So, the topic says it. I have C4 Picasso 2.0HDI from 2007
About 6 months ago I replaced radiator, but now someone noticed that 2 pipes are touching pretty unnatural. One is coming out of radiator, and another is the pipe for turbo.
Picture attached.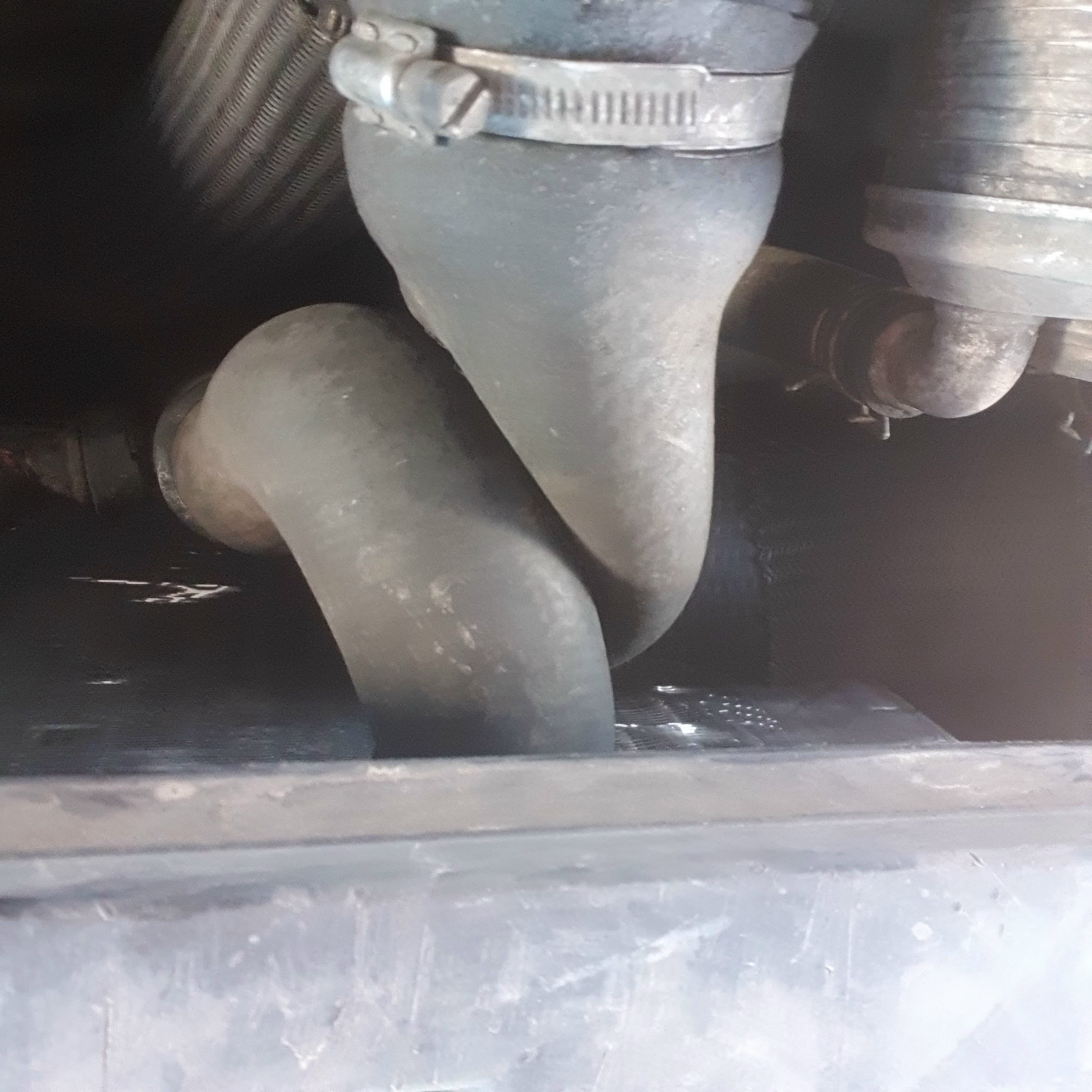 My question is - is there a difference between radiators for manual and automatic gearbox versions of the same car?
My VIN is VF7**************[VIN obfuscated, can be read by forum staff] - that might be important if someone want to help me find out the right version.
OMG, car services here are so so stressful, I need to do their job lol

Thank you very much for reading about my problems