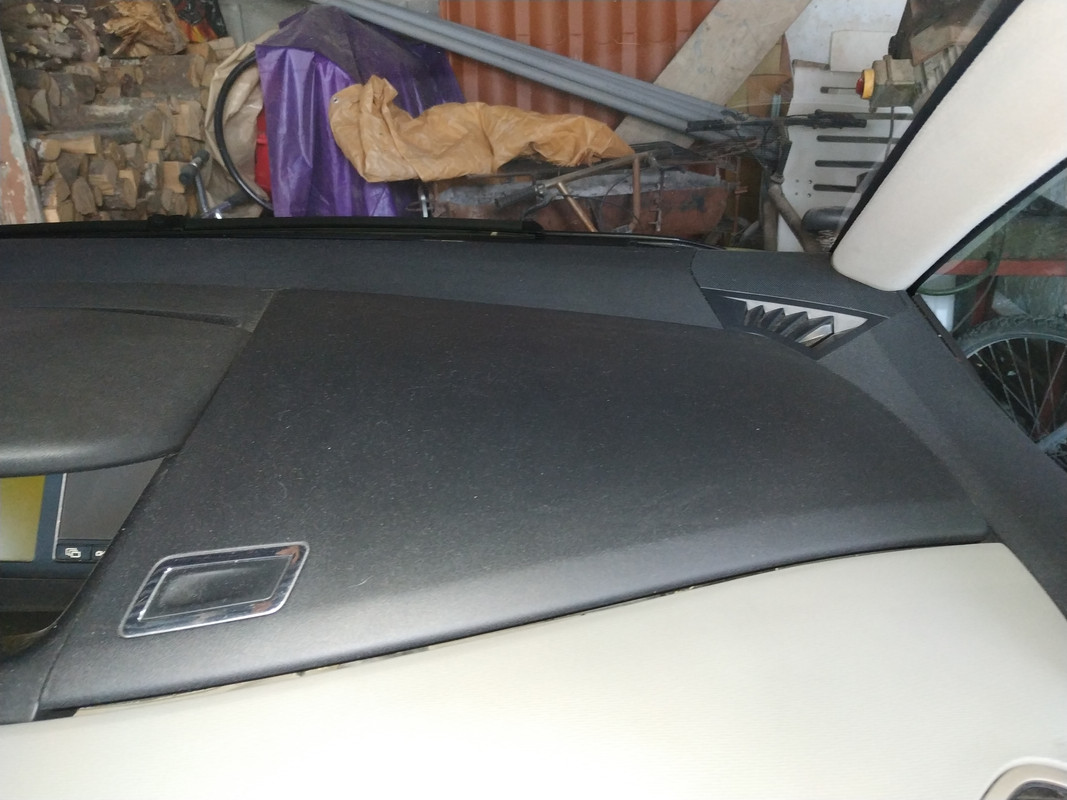 Hi
Before I bought the car I had seen photos where the compartment on front upper co-driver side was open ,but when I went to buy the car ,it was closed and did not open.
I did not think about it too much , I thought I would fix it.
Years passed but I never managed to find an idea of how to open it . I even think about breaking it and replacing with a second hand one, but that would be expensive.
Any ideas what I could do?