A thread to mop up your two-wheeled activity inspired by Citro Jim's fine example., pictures, rides, purchases, renovations, anything goes. Anyone got a french bicycle for starters, just to keep things marginally connected to the French element of the FCF? Must be someone with a Peugeot!
In
How many miles have you done this month
, I have committed to doing an achievable target raising my cycling activity from zero miles to 5 miles in February.
I will have to dig my bike out though! Is your bike in a similarly unloved "never used for ages" state as mine?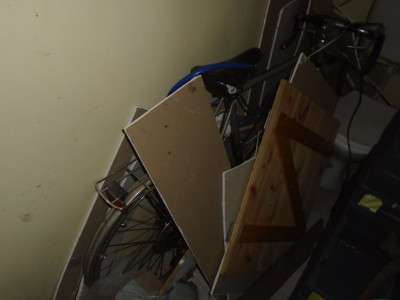 Regards Neil