Re purposed thread....to explore the excellent info already posted up on the forum with little quests
I posted up a link to a film today on the Pictures of the Day thread which Chris (White Exec) enjoyed, but maybe missed first time round; it was in 2014, so well "lost" to new viewers; once posted never to be revisited
Original post Austin 8 Film-Dec 2014
So I have come up with this, to occasionally dig up a bit of the content from this day in FCF history.
Yes think of it like a well-loved repeat on the telly.
So January 2nd 12 months ago............as an example....
Featured this as a whatsthisthen? Sprang from the
drawing of the month in Gazoline Magazine by Francois Roussel
It is a Salmson Randonnee.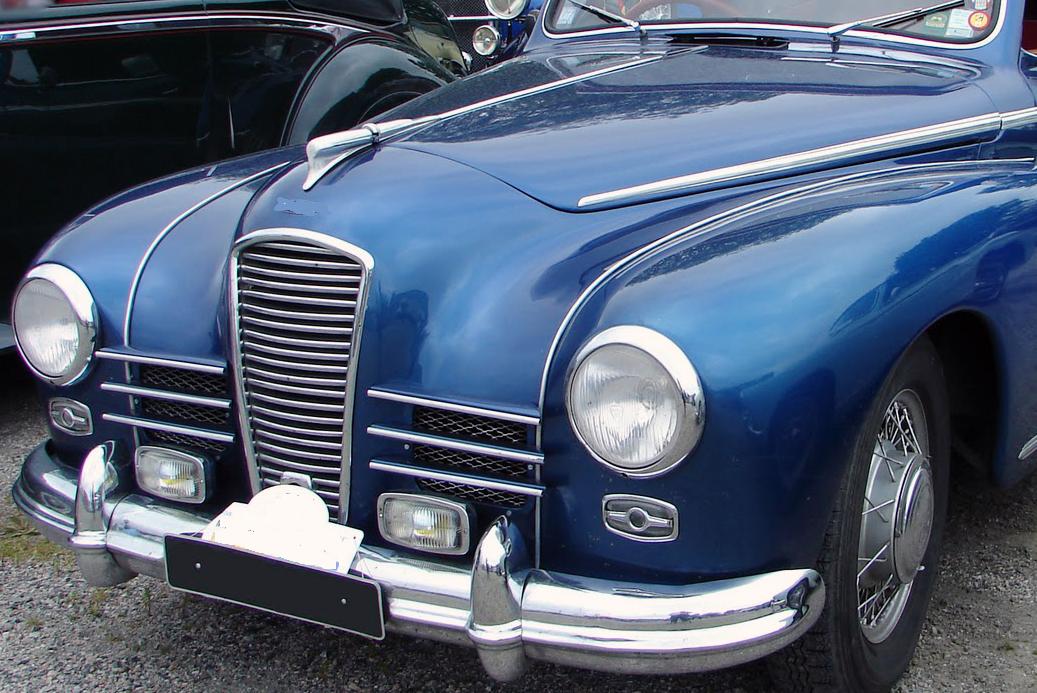 Regards Neil