Hi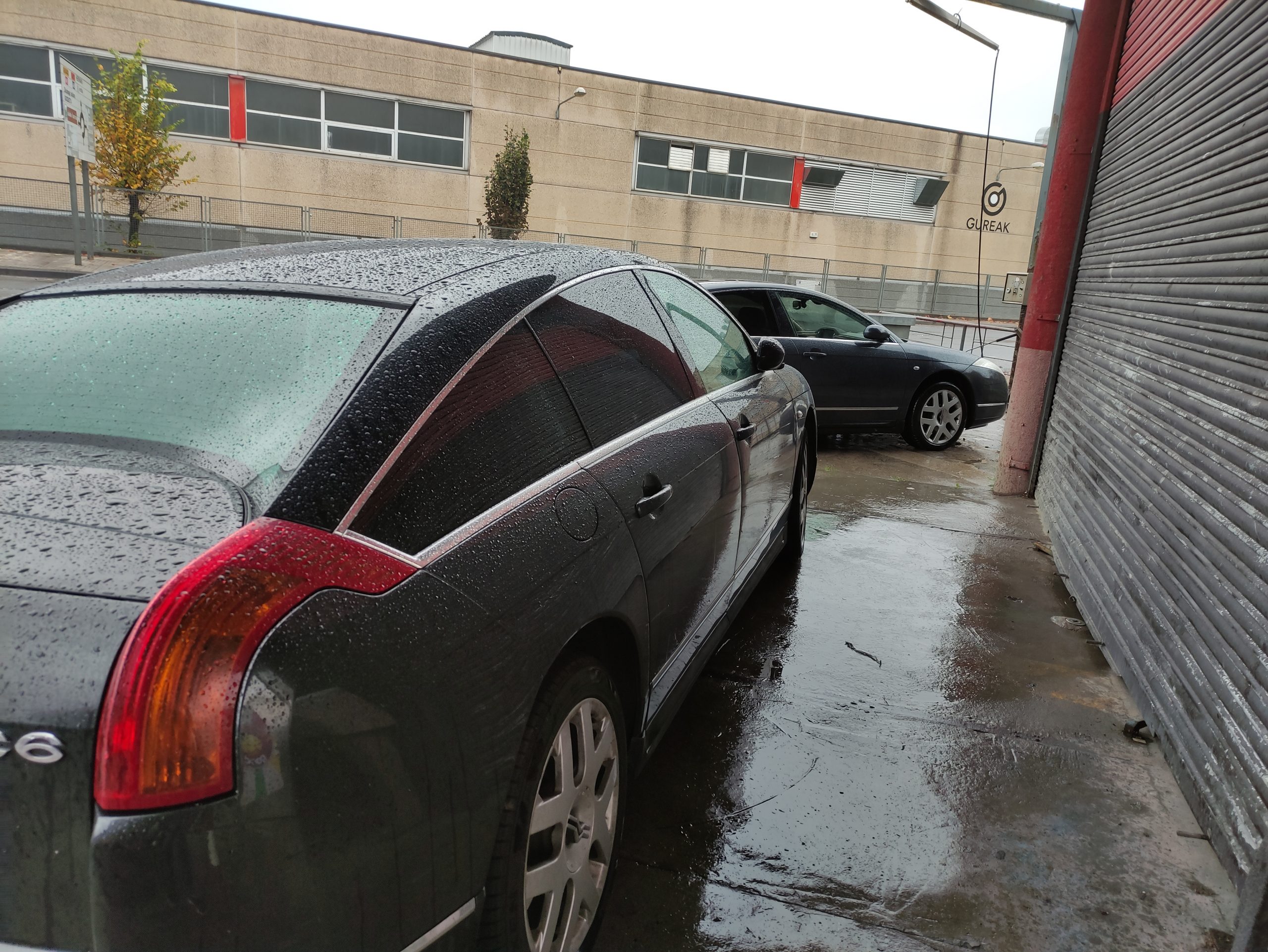 I am new to this forum, and happy to be here!
We now own 2 Citroen C6's, both from 2006/ 2.7Hdi, dark gray. We bought the first out of love for this car, it was my husband's dream for the last 10 years or so...We bought the second because we are officially crazy

)
The first one, Maudette, is in fairly good condition, well maintained over the years and doesn't seem to be abused. It had 142.500km on when we bought it at the end of September, now we are getting close to 150.000.
The second one is Xavier, yet to be determined if it's a dud or not. We secretly call him "kinderegg" as it can have big surprises for us... and most likely not in the good way.
Xavier is having some issues with the gearbox (or the torque converter, or valve block who knows...) but we knew this from the very beginning, it was cheap/high risk buy... Also had around 143.000km.