Hello everyone,
This is my first post on this forum and I'm really happy that I found this place where I could find many answers to my questions

I have recently bought a second hand Citroen C4 II from 2011, 1.6 THP and soon after I made several trips I noticed that the parking brake switch is no longer working (I cannot manually activate or deactivate parking brake). I would like to order a new one from Alliexpress, could someone, please, share here the OE part number ?
My VIN is: VF7**************[VIN obfuscated, can be read by forum staff]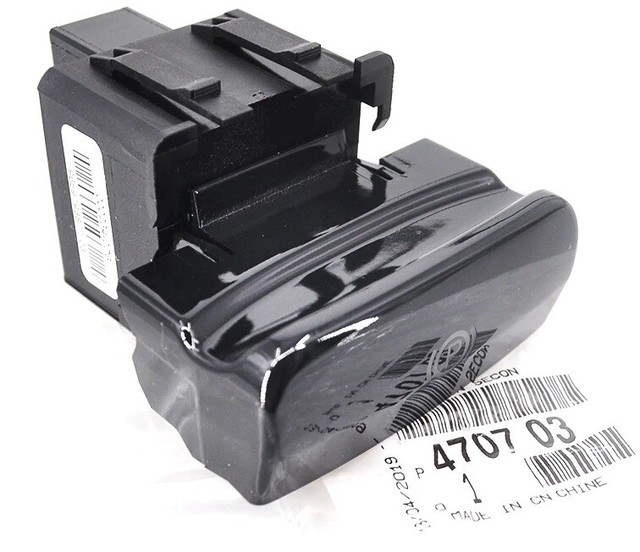 Many thanks in advance!