Hi there everyone didn't know where to post this and here's some pictures of my mk2 Laguna DCi 150 I bought 6 months ago.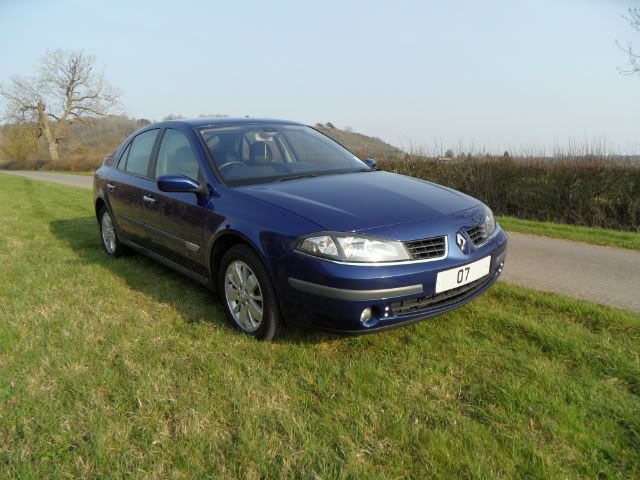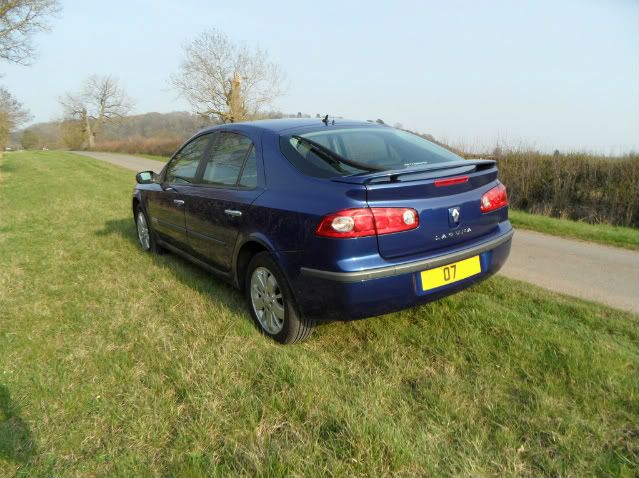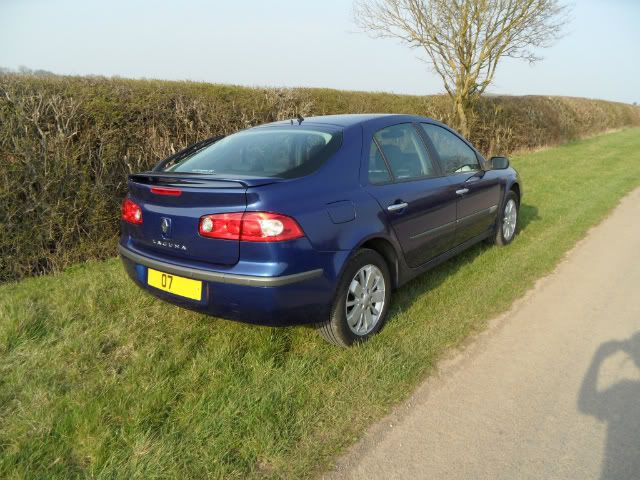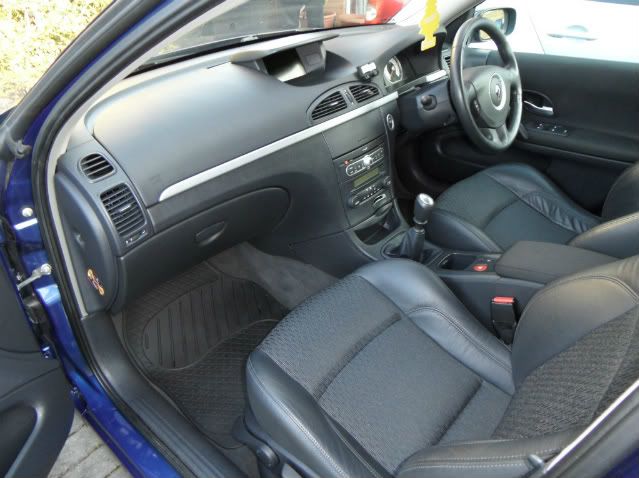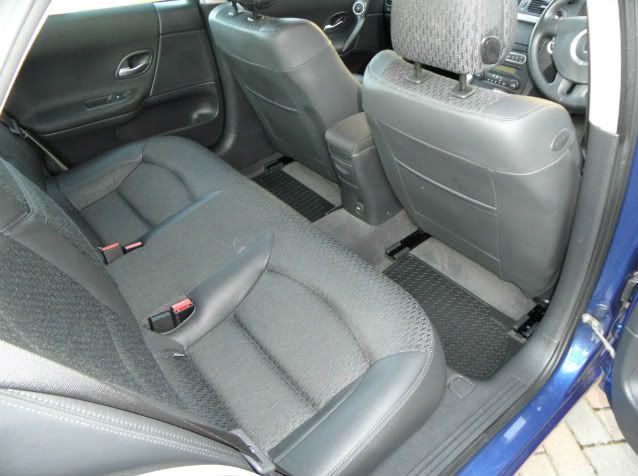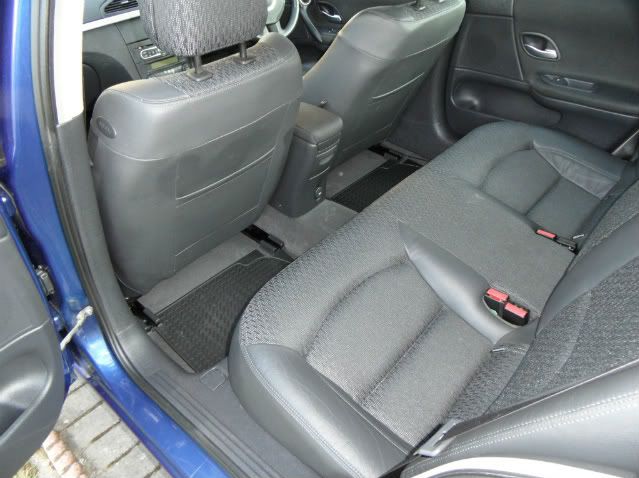 My new SD & USB device so I can keep the standard stereo and sat nav except the device isn't too brilliant in my opinoin as you have to have a maximum of a 4GB SD card and the same for USB and you have to save them as CD - 6 etc like an CD Changer for it to work and also takes a while to load other than that it's ok.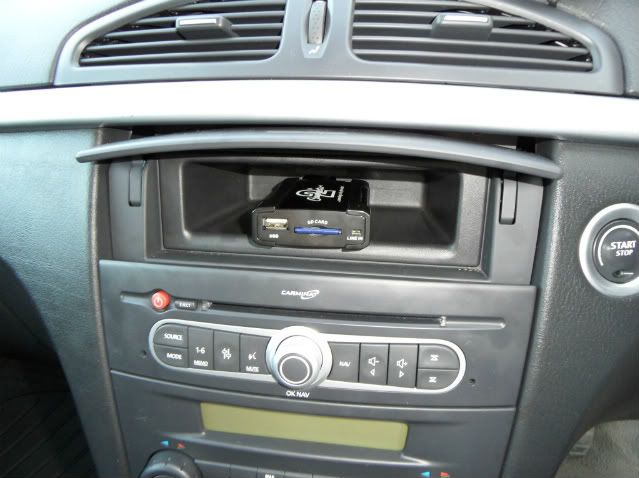 & the decent size boot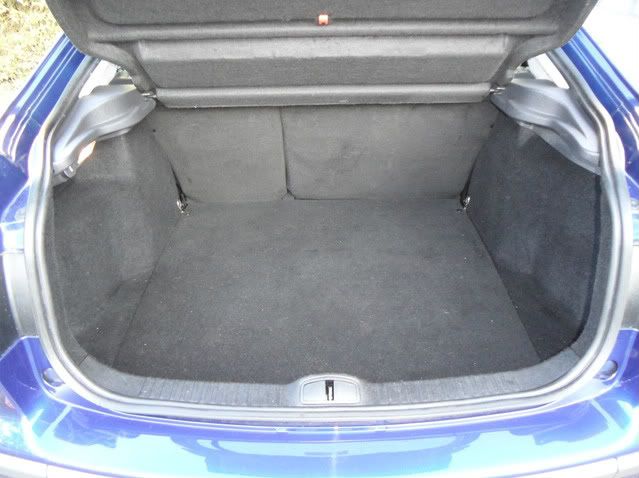 Somebody previously added drivers lights (don't know if you can see them there next to the fog lights).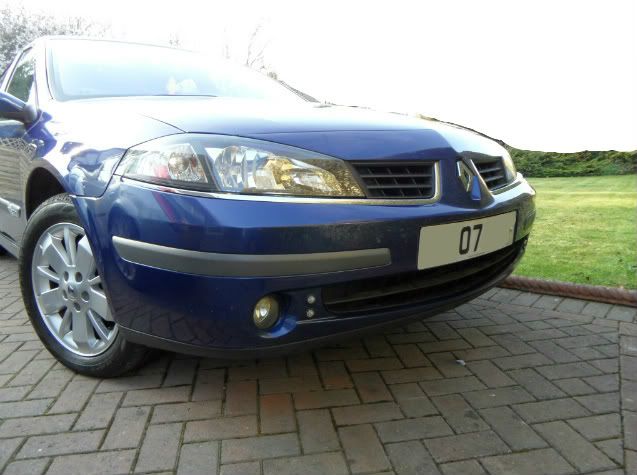 Also bluetooth somebody previously added (above the centre vents).
Here's pictures of my homemade logo decals (hopefully I will have proper professional ones done soon I'm trying to get in contact with somebody from I used to be in to ask where he gets them from).
Side window (pic 1) & Back window (pic 2)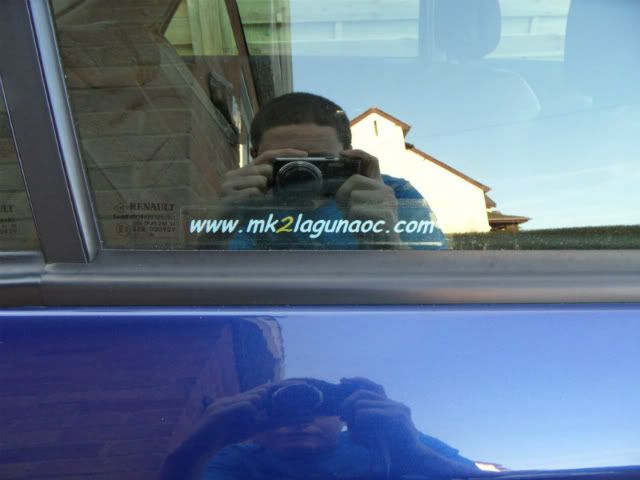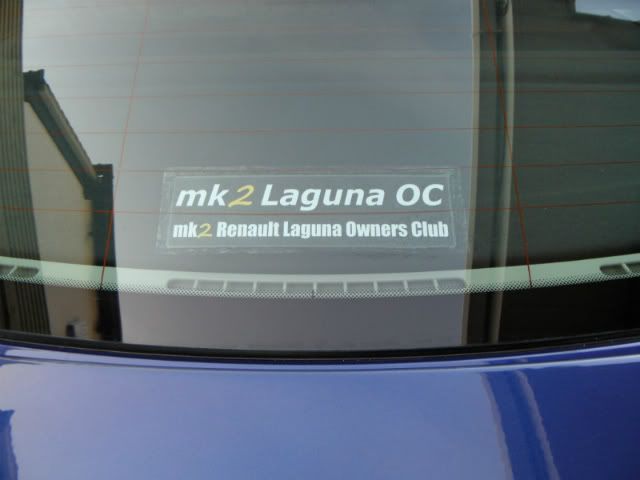 An update with new wheels except one side has standard alloy on as one is buckled didn't know until getting wheel changed so I've taken a picture of side with new wheel on I had put on, on Thursday last week.
Before with 16's on
After with 17" Louxor Alloys (didn't know which pictures were the best so I've uploaded 2).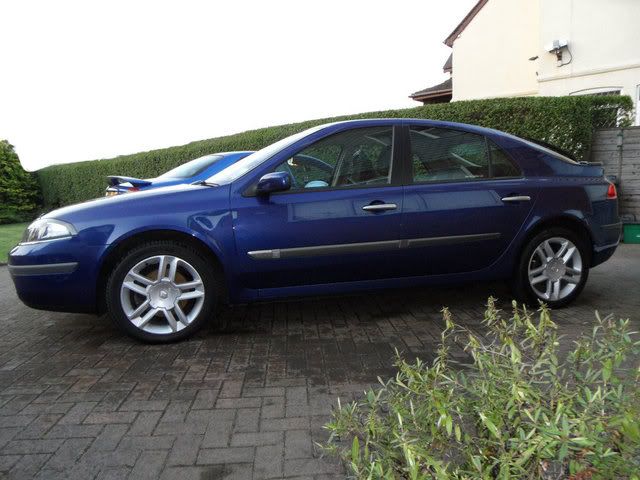 If anybody has a mk2 Laguna I am the owner of site
http://www.mk2lagunaoc.com
if you want to join and register you are welcome to