So this is going to be the briefest blog in the forum history.( Started and finished in one posting ) .
Here's the car that won me over , even if it only lasted 6 days its convinced me that i want/need another V6. Had i owned a garage, had a bit more mechanical experence, and a more confidence i may have attempted to replace the autobox myself, but a roadside repair just isn't feasible, however a couple of forum members have expressed interest in the car, so hopefully she should be back on the road in the ( near ) future,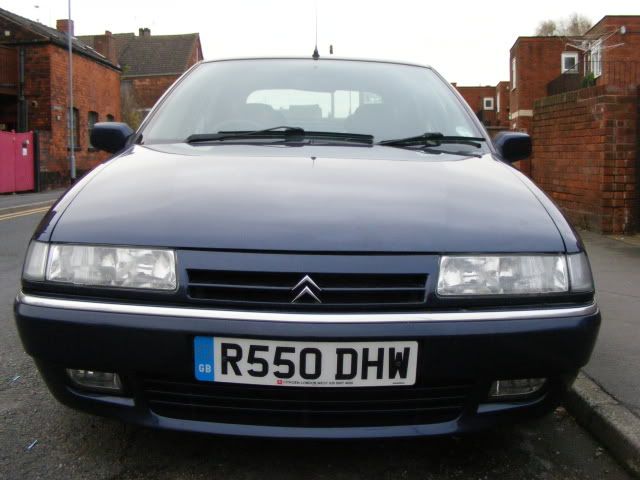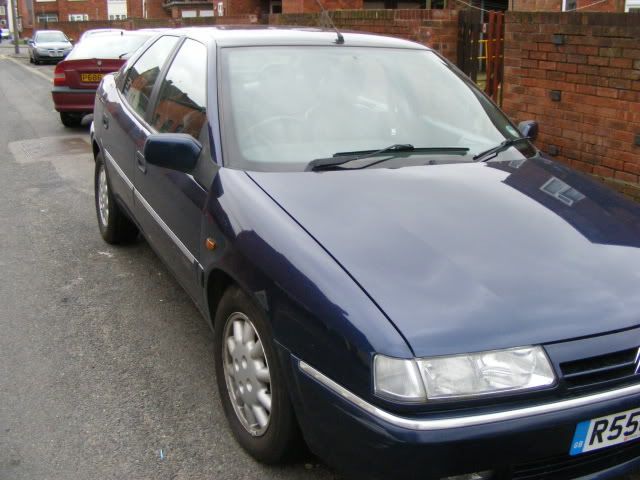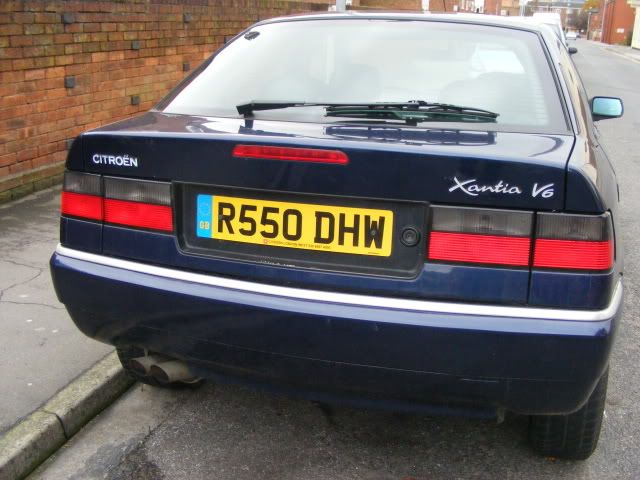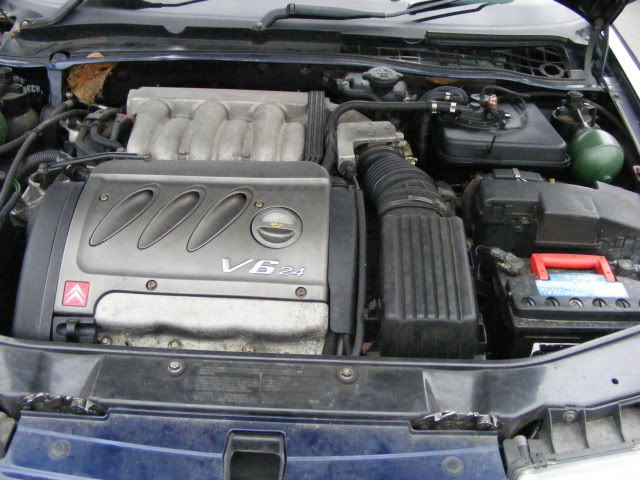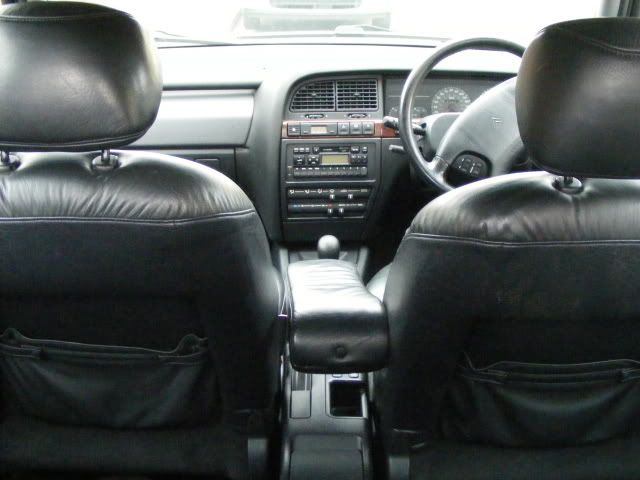 Paul..................................