I have set foot and wheels in Kincardineshire, on a drive up to Aberdeen for a holiday, and once specifically to go to Johnshaven, with the other stopping off point being Laurencekirk.
Wikishire's page on Kincardineshire is here, Wikishire covers the 92 historic counties we are using for the purposes of this thread so it does give the likes of Kincardineshire its day-ish in the spotlight.
When I saw Fettercairn mentioned...I thought that's been mentioned on the FCF before, and indeed it has.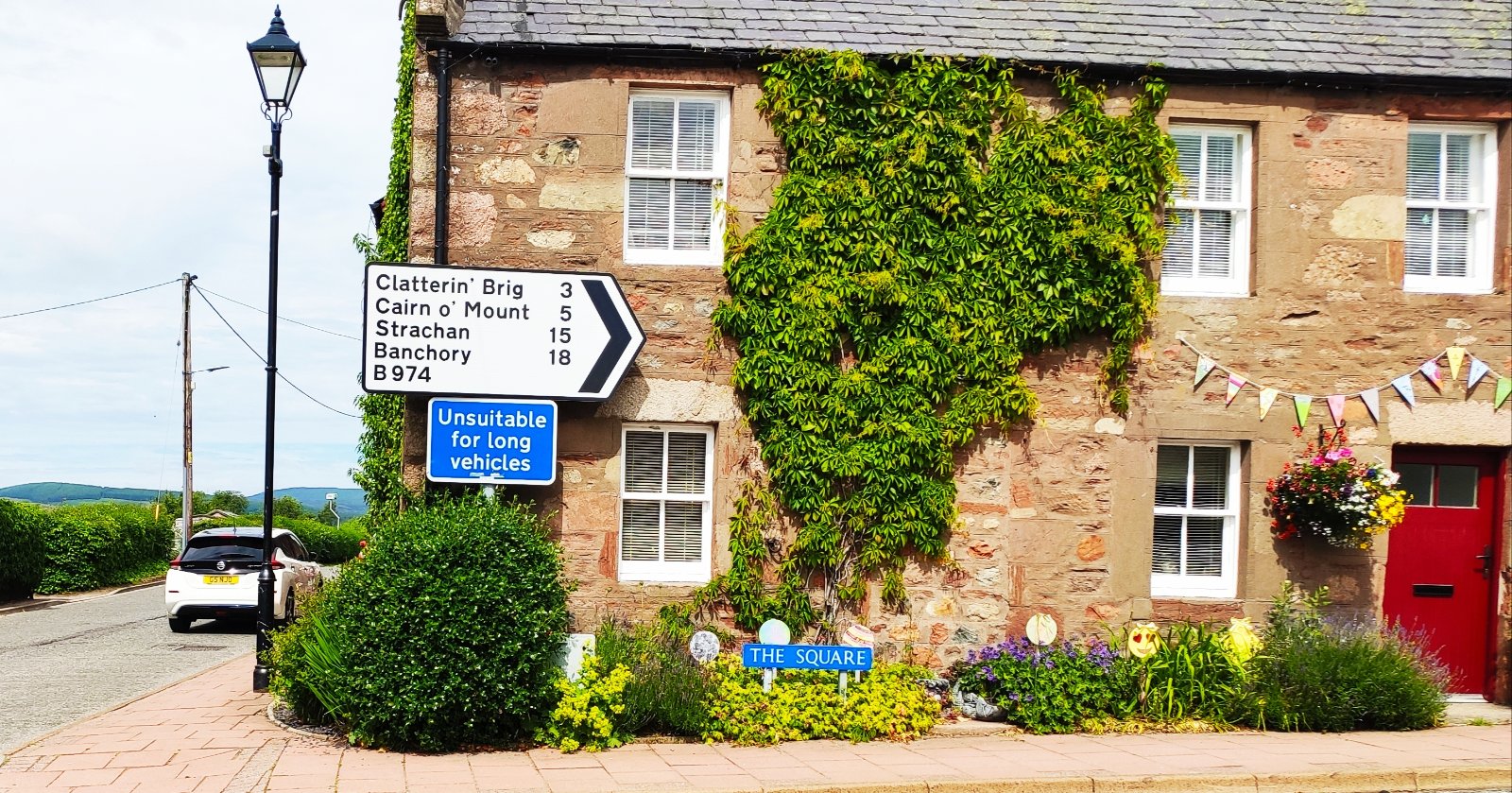 Amongst other things
Dormouse

wrote:

↑

29 Jun 2021, 13:48

On the same (windy) day out we went over the Cairn O' Mount to Banchory and then along the South Deeside road on to Auchenblae. Here are a flavour of the "high" spots.

I sneaked an electric car in!

This beautiful church is in Drumtochty Glen.

This is the real top of the Cairn not the car park viewpoint.
and the subsequent Pickled Egg Quiz Question
and yours truly came up with the answer here
https://www.frenchcarforum.co.uk/forum/ ... 80#p699880
Regards Neil