With acknowledgement to Katy Perry!
Are you going to give it a try

Have you had a test drive

What did you think

This thread may not get immediate use, but when you do go for a test drive either with your nearest EV seller, or you have a special trip to Milton Keynes, or you have a go of a friends tell the assembled FCF throng about it here.
You could do worse than try out an MGZS EV they even come in Red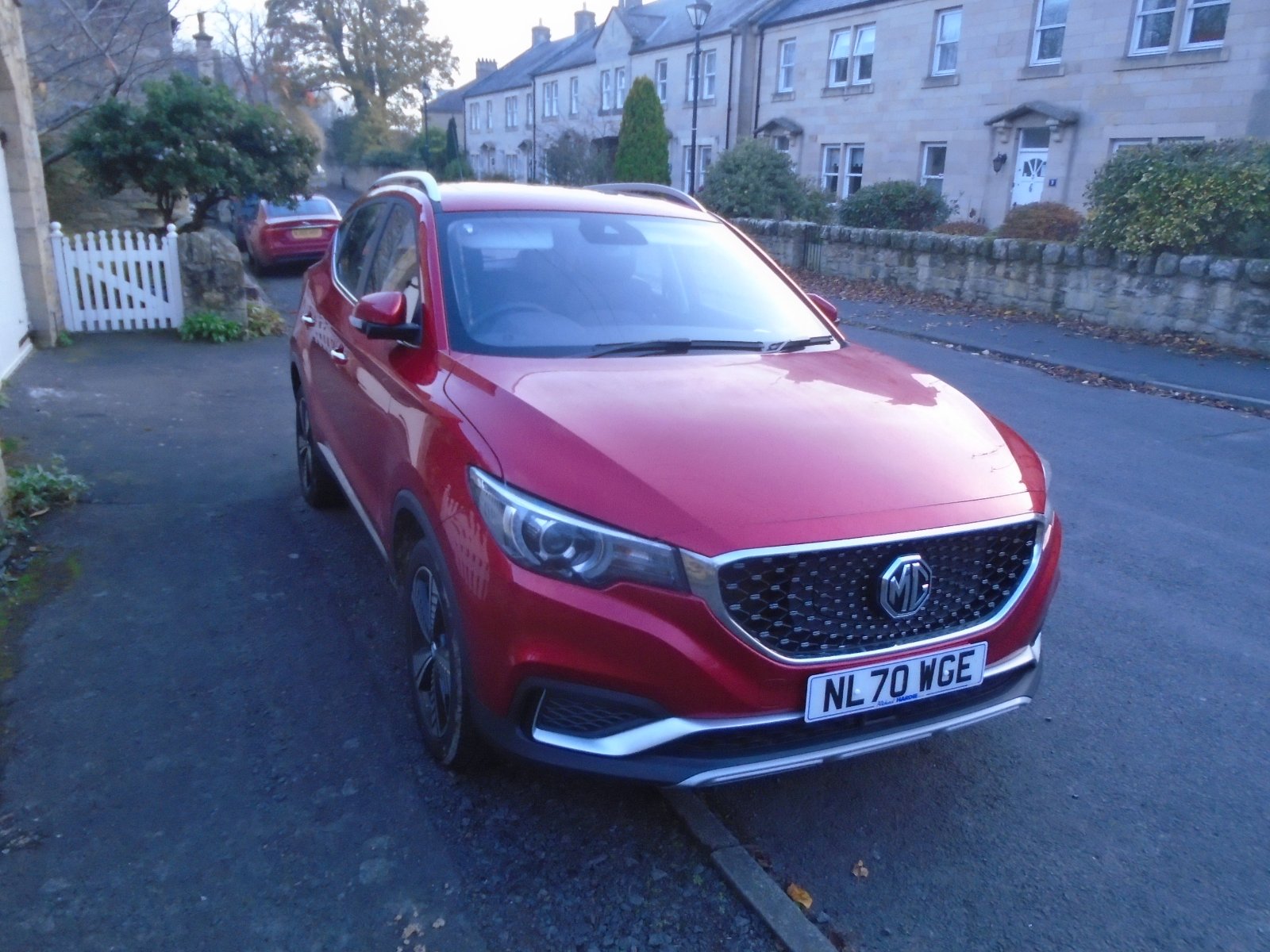 I was doing a bit of EV chatting to the Owner of a MGZS EV this morning who couldn't have been more enthusiastic about it. Enthusiasm sells. 7 year warranty to boot and they also now have an Estate in their stable the MG5 EV. To quote him
Once you have driven one of these you will never go back to a combustion engine car. They are fantastic

"
Like me he runs a detached hybrid, but the ICE part of his hybrid a 3 year old diesel is hardly ever used. He was looking to replace the diesel it but told me the trade-in price offered was pitiful. The shape of things to come.
On many levels now is the best time to get an electric car. Taxation hasn't caught up with Vehicle Excise Duty/or use of home electricity as a road "fuel" yet. If you have off-road parking there is absolutely no problem with getting a home charger installed should you wish, without putting out the lights off for the rest of your street. Many manufacturers package up home-charging and link with energy companies, some even pay you to allow vehicle-to-grid charging while your vehicle is plugged in.
Through your employer, and many are switched on, salary sacrifice schemes are a very tax efficient method of acquiring a new electric vehicle, and better than any deal you can get walking into a showroom. This thread here has a brief introduction
Salary Sacrifice-Acquiring a new car
with a useful video from NHS fleet solutions.
Any employer can do it.
Apart from all the incentives, the change is the most interesting and exciting thing which has happened to motoring since I passed my test in 1977 and flew solo for the first time in our Austin 2200 Mk III.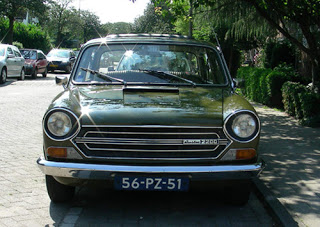 Regards Neil