Yes first spots with original photography of the season for me...
Somewhere in deepest Newburn an interesting pair
Don't know that much about fire-engines...looks like its a Volvo FL6 5,480 cc... but that particular one doubles as a mobile bar for the Box-Social Brewery.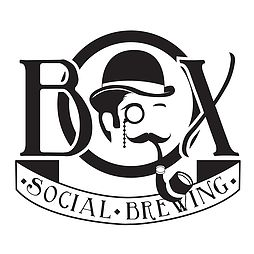 Whenever it appears at an event the public like the novelty of filling up their glasses from the fire-engine's six taps.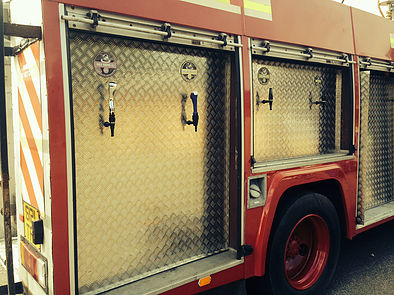 ...And I have to say that "Gentleman's Nectar" is one of the best beers I have ever tasted...its Nectar!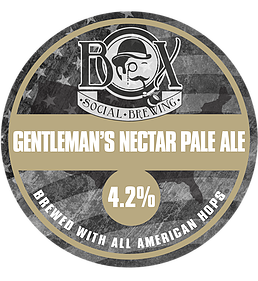 Regards Neil