I thought it looked Renault-ish, never imagined a Tatra.
Looked up "Chromka" and came up with this: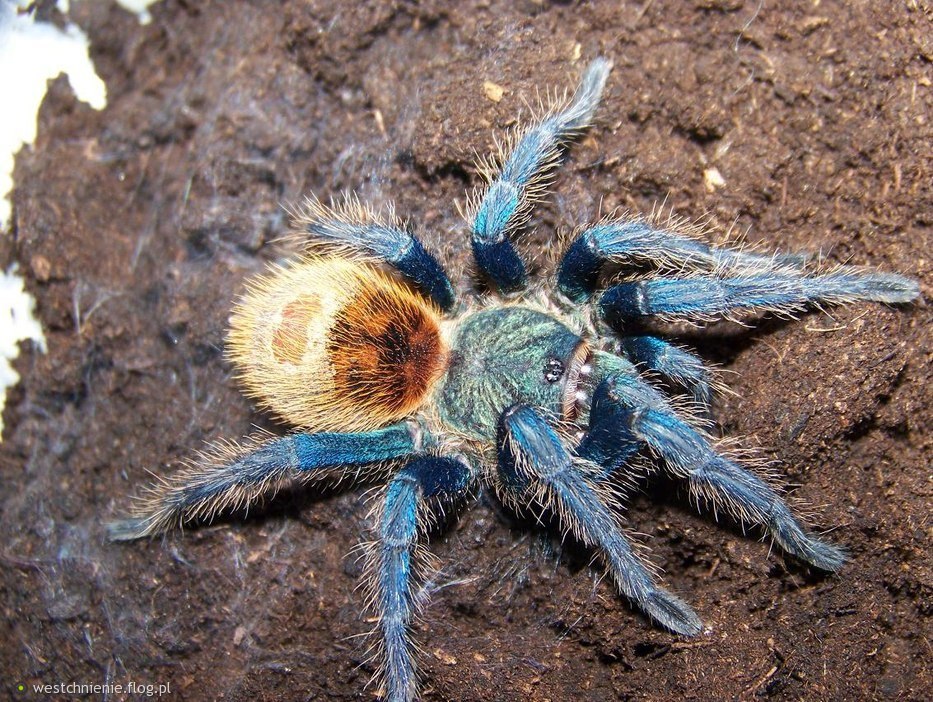 It is quite colourful!
The rear engine was a bit unexpected in a Renault that size but having learned to drive in an R8 and then my girlfriend having one I thought it possible.