Says it all

No longer do you have to go looking round breakers for a suspension cylinder when corrosion around the rim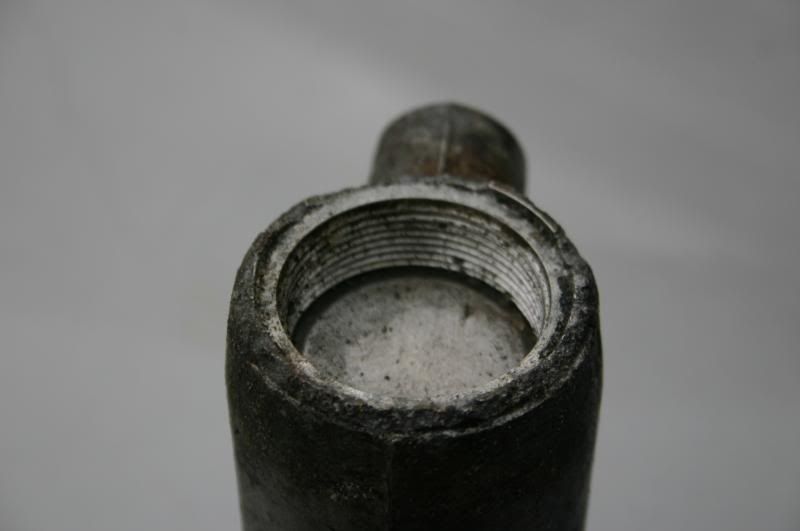 means it has let go and started leaking. Today I ground down the rim and then emry papered it so there was a smooth finish.
. careful to keep it square to the sides of the cylinder. Removed the old cylinder..in !0 minutes !!! Even bigger smile

and replaced it with the new cylinder and a Dowty seal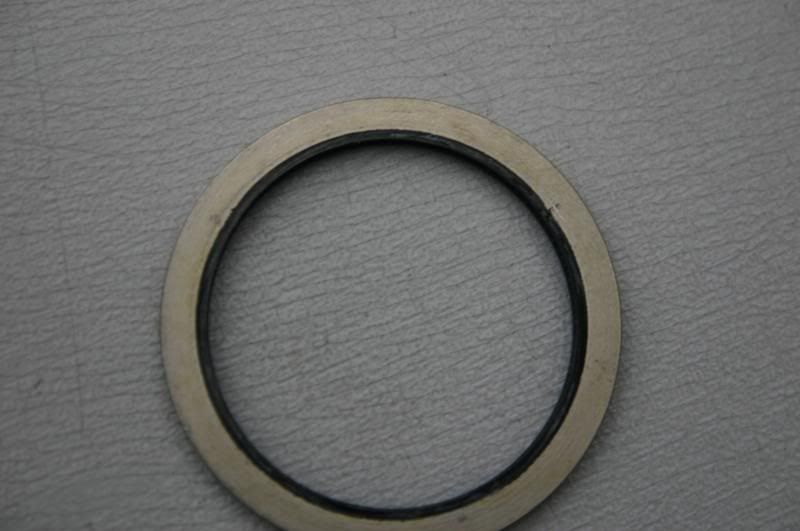 , I added a bit of Bule Hylomar seal as an added extra, Put it all together and .... No leaks!!!
I now have 11 Dowty seals for sale to members at cost £12.00 each. ( I had to order a minimum of 14)