Well the alternator is back from being rebuilt and looks nice and clean now...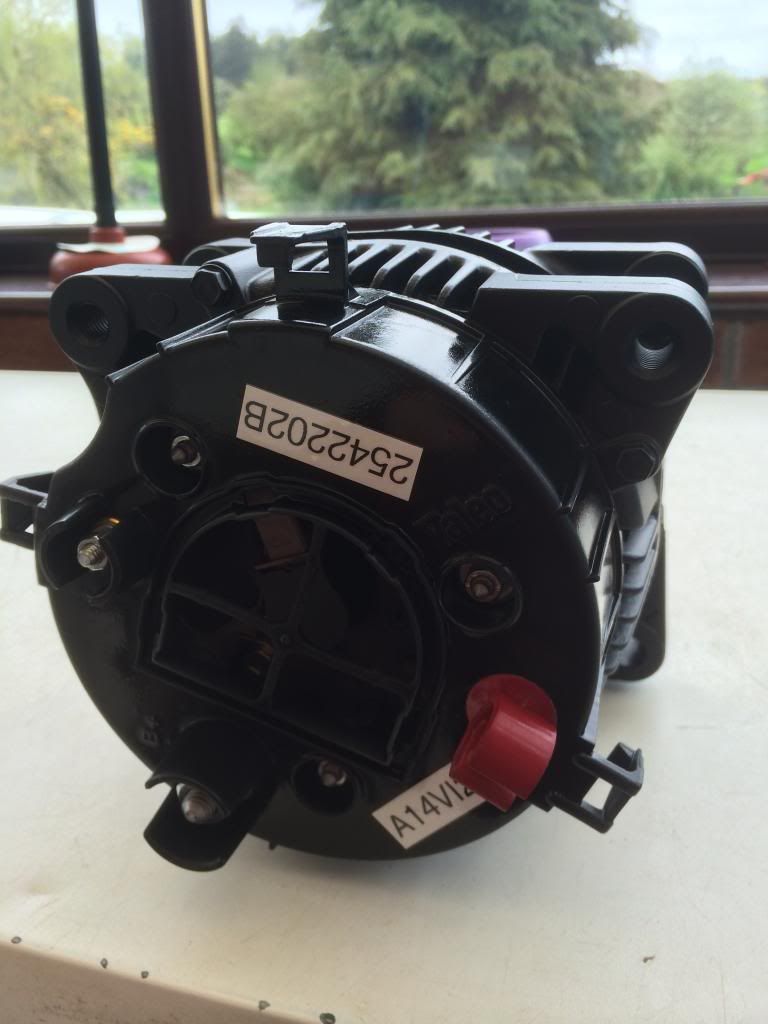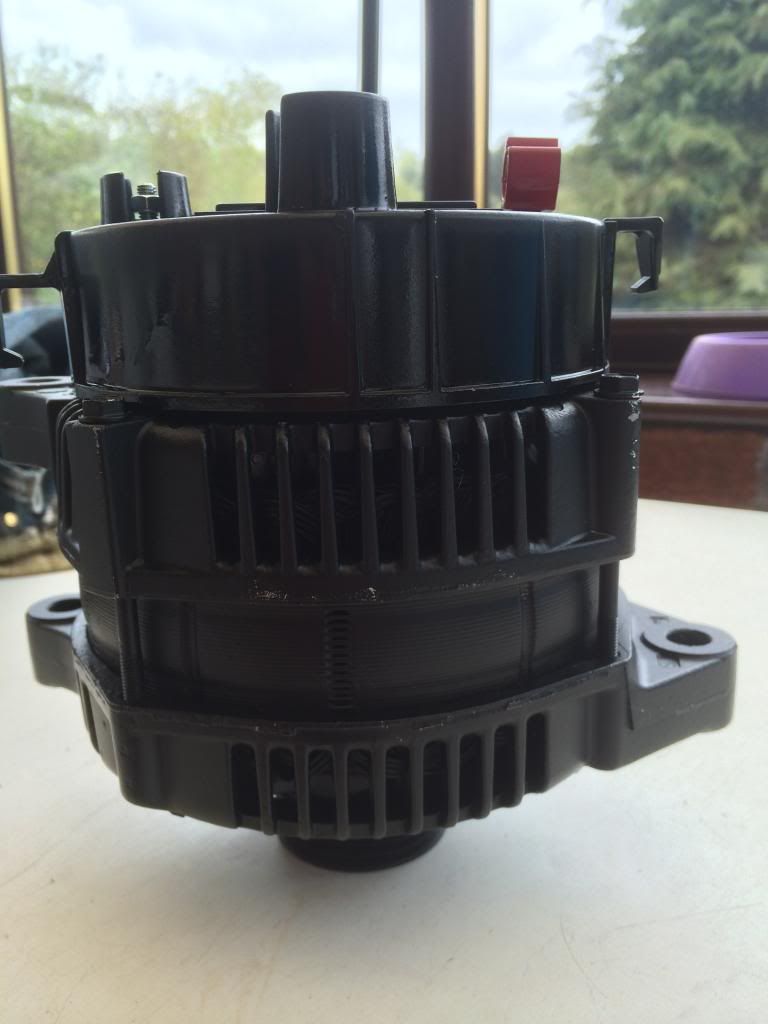 I think I've finished stripping the donor car, just need to get the window winders out. I was attempting to get the dashboard out as there's a tiny mark on the dash in my Activa and it annoys me but unfortunately when I gave it a tug it's put a crack in it so it's probably going to stay where it is now.
Here's what's left of the V6:
I've had no interest in any of the panels so here's this years sledge! **Prays we get snow**
David.