lexi wrote: Get one opened Jim till we have a look
I've a test bed for these things now lexi so in the fullness of time!
Amongst other things, my latest arrival has suffered an MOT fail on leaky rams...
Here she is: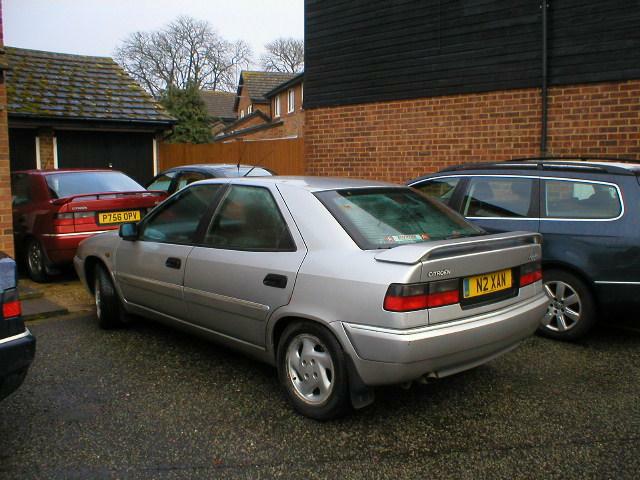 A very original, unmolested Activa built on November 30th 1995 so a real early one. One of the first maybe?
She's in need of some TLC but pretty straight and clean.
Despite the private plate, she's a genuine N registration. Not had a chance to give a close look just yet.
More to follow