Moderator: RichardW
Posts: 2970
Joined: Fri Feb 26, 2010 9:19 pm
Location: The Fens
My Cars:

Quite right - the Dalek!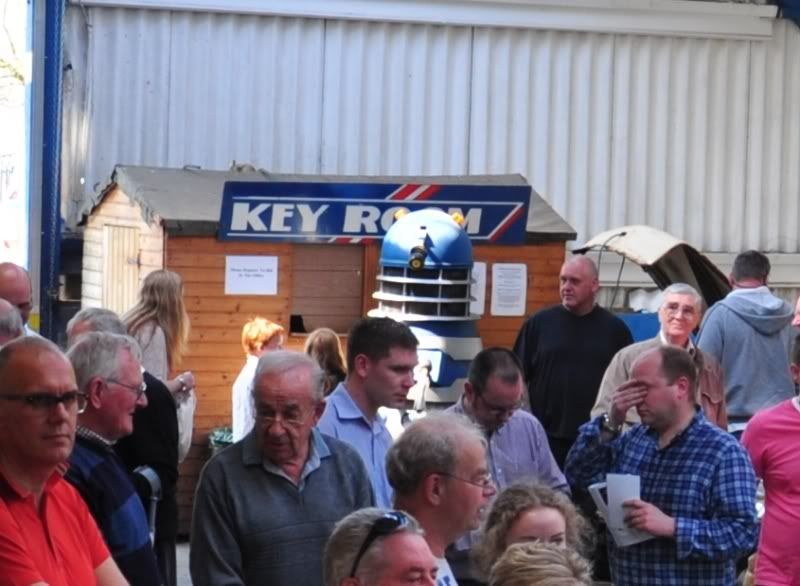 ---
A very naughty boy
Posts: 36420
Joined: Sat Apr 30, 2005 11:33 pm
Location: North Bucks
My Cars: Xantia Activa, Xantia 1.9TD and a couple of bikes!
x 380
Contact:
That 205 GTi brought back memories, good ones too, it is identical to my old one and in about the same condition as mine was when I let it go...
Shame it got destroyed by a dustcart six weeks alter



never mind it's a 1.6. believe me, the 1.6 was by far the better of the two, much more buzzy, revvy and just pure FUN

I still miss mine but my body doesn't. Definitely a youngsters car!
Jim

'98 Xantia 1.9TD in Red - Gabriel...
'96 Xantia Activa in Red - My favourite toy...
'07 Pug 207 in Blue - The Deathtrap...
'16 Giant TCR Bike in Black/Lime Green - Daily rider...
'17 Giant TCR Pro Bike in Black/Blue - Fine weather only...
---
---
Return to "Meets, rallies and get togethers"
Who is online
Users browsing this forum: No registered users and 2 guests